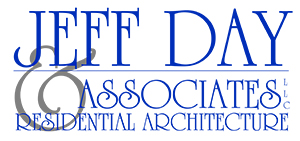 Jeff Day LLC has decades of collective experience designing beautiful residential homes, additions and remodeling projects. Our architects and engineers work collaboratively with homeowners and their contractors to find design your dream home.
We specialize in creating homes in styles ranging from classic to contemporary, always designing toward energy efficiency and the use of environmentally sustainable materials and building methods.
Visit JeffDayHomes.com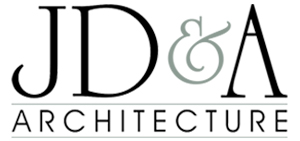 The commercial design practice of Jeff Day LLC is a reliable partner for new construction and tenant build-out.
We focus on creating inviting environments for diverse purposes, from retail to foodservice, from industrial to institutional.
Our designers work carefully with our clients and their builders to help retail, restaurant, industrial and institutional clients create the spaces they need for success.
Visit JeffDayCommercial.com